Our Supplier Partners: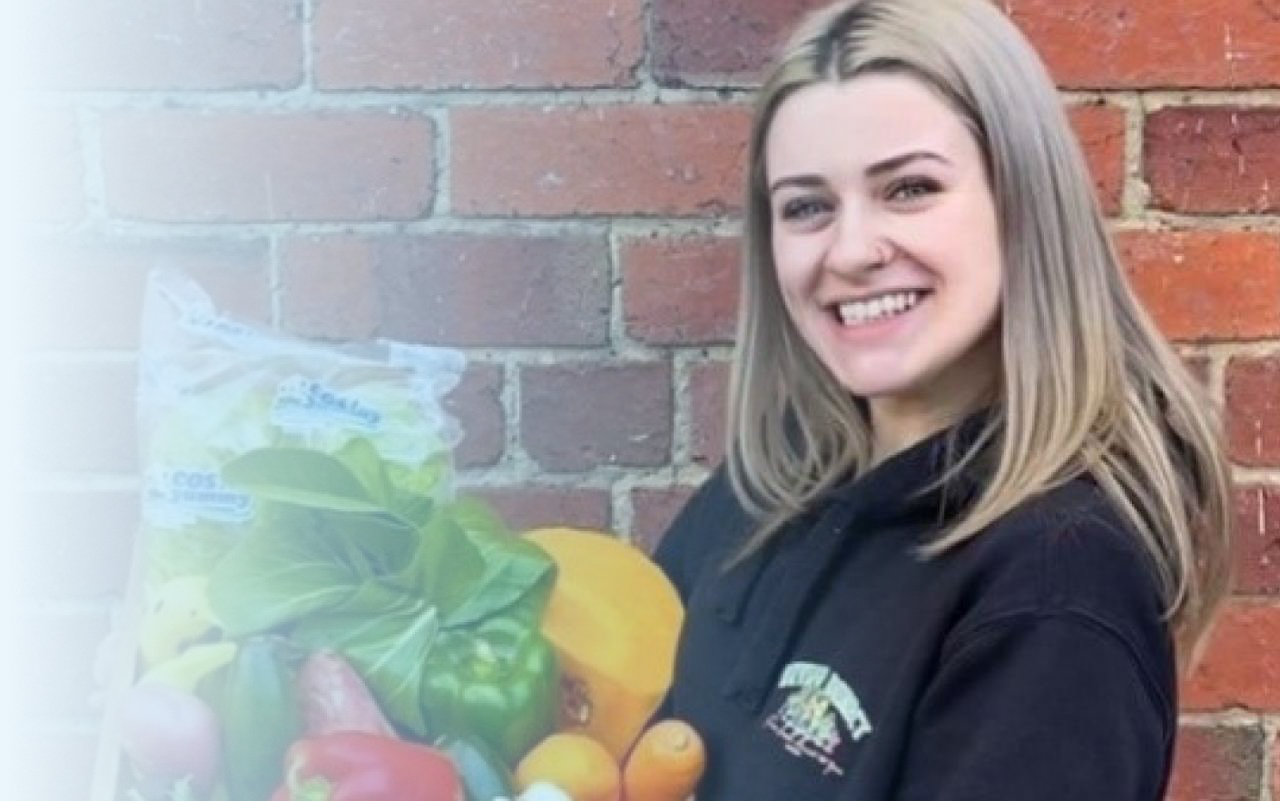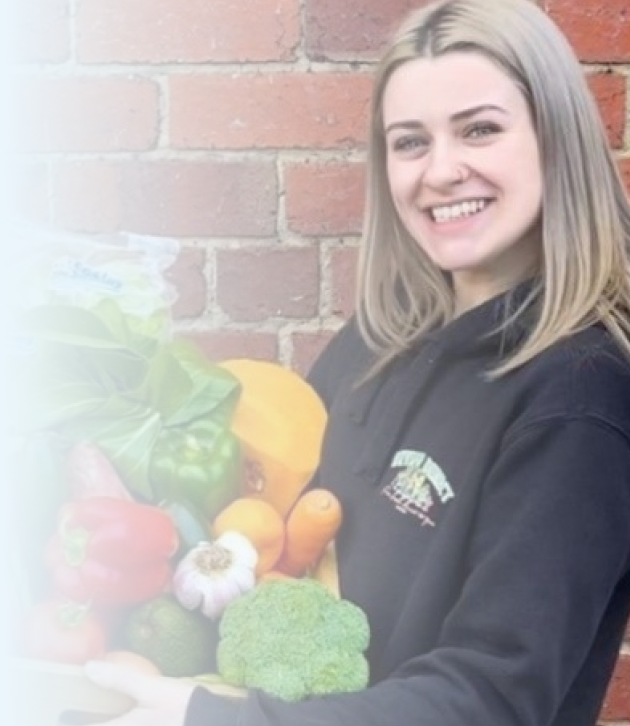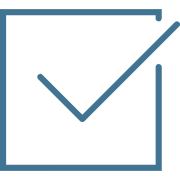 Over the years we have worked out the best portfolio of suppliers for your wholesale food needs.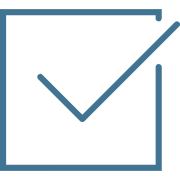 We have put all of our suppliers into the one place so you can place your whole order in under 60 seconds.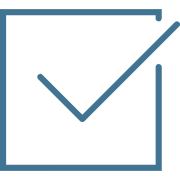 We focus on quality first, selecting only high quality suppliers who provide a great service.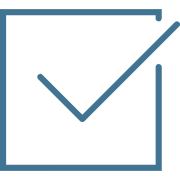 We then negotiate on behalf of the buying group a product list and pricing terms based on cost for all their products.
Sam M - Attaboy Cafe
"Kitchen Mate has the cheapest fruit & veg in Melbourne."
Alastair M - Grand Hotel
"We have saved thousands over the last 3 years with Kitchen Mate"
Emma S - Strata Cafe
"Kitchen Mate really helped us simplify our ordering, and saved us a huge amount on our fruit & vegetables. Thank you!!"